About Us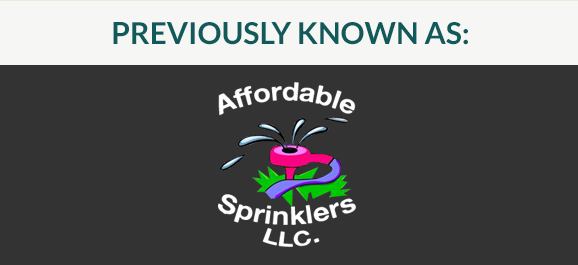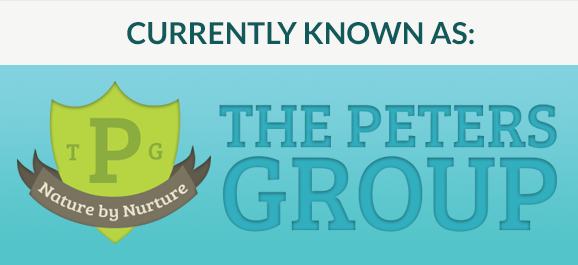 The Peters Group is a locally owned family business that has been around for over 10 years (recently renamed from Affordable Sprinklers, LLC). As Chris is a Purdue University graduate in Computer Technology with a strong emphasis in software engineering it was no surprise that the need to share the passion of designing landscaping and golf courses would result in the start of the company.
The Peters Group is a company that has grown and diversified since its inception into the Irrigation world. The Peters Group was renamed from Affordable Sprinklers, LLC in 2014 to encompass all the services we provide for your yard and outdoor space. Affordable Sprinklers, LLC emphasized our work in the Irrigation field leaving out all the other work we provide. We are about making your lawn an oasis that you can be proud of by being one place to take care of all your yard and lawn service needs.
Landscaping, Irrigation, and Lighting Services
The Peters Group proudly serves residential and commercial customers in all their landscaping needs. We are able to provide quality services in the following areas:
Quality Service at Affordable Prices
Our Commitment is to our customers ensuring they are satisfied with our services while providing quality service at an affordable price. Our dedicated professional staff is committed to the following;
Where We Work (and call home)
The Peters Group provides all of our irrigation, lawn care, landscaping, and outdoor lighting services in the Indianapolis and surrounding Central Indiana area, including but not limited to Carmel, Zionsville, Noblesville, Westfield, and Greenwood.