Landscape & Outdoor Lighting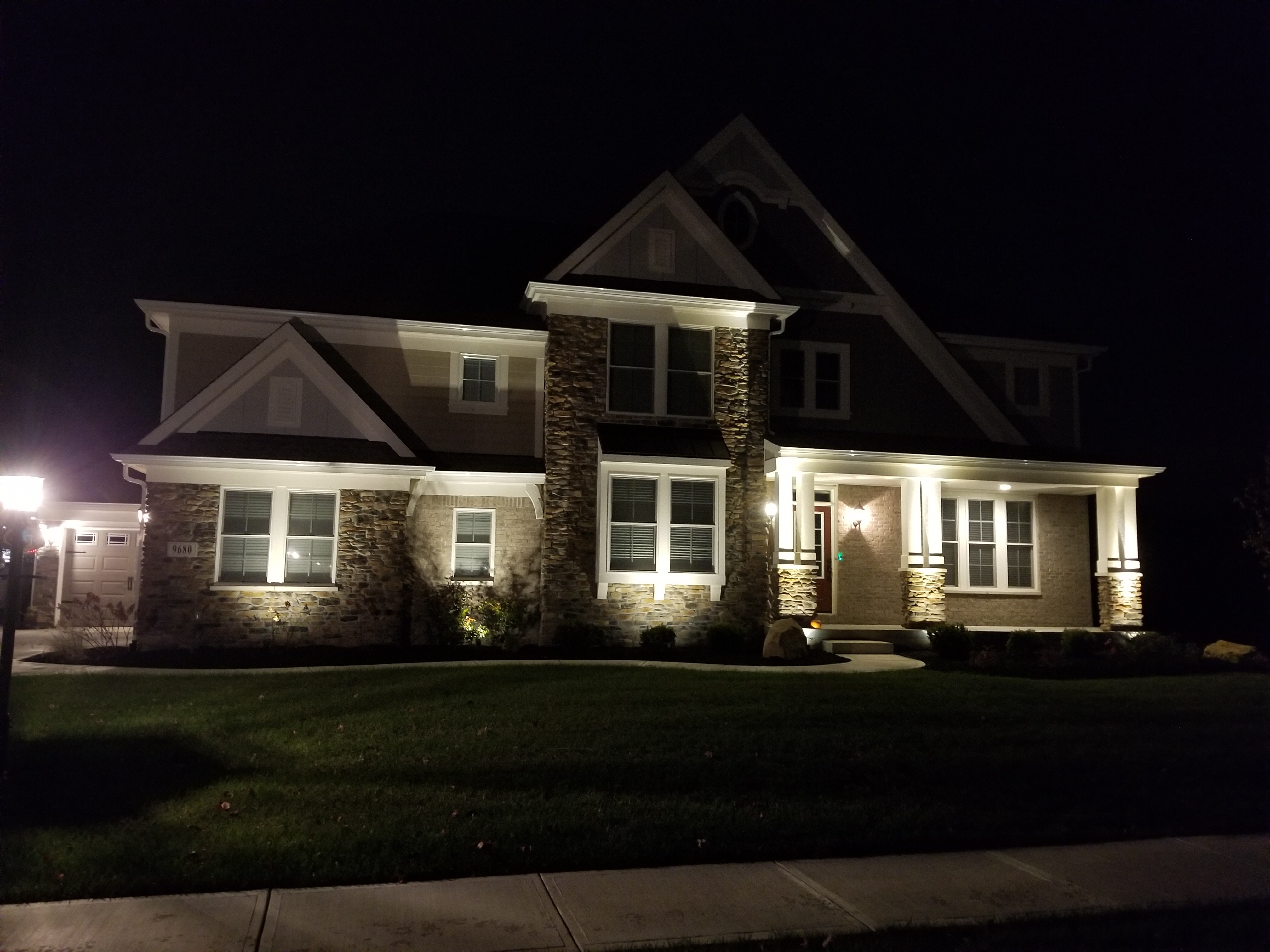 Landscape Lighting and other types of outdoor lighting can serve multiple purposes. The right lighting can transform an ordinary home in to a masterpiece. It will distinguish your home from the other homes on your street. It can highlight your homes unique features that make it different from others. Pathway Lighting can illuminate walkways and sidewalks allowing for safer footpaths.
We will help you design the perfect lighting concept for your vision. We will work side by side with you to create and install the exterior lighting effect you always wanted. Contact us now to get started!
Benefits of Landscape Lighting
Transforms Homes into a masterpiece by highlighting distinctive features
Illuminates walkways to allow easier visibility
Increases awareness and security of home
Light up your pool or deck to enjoy them late into the evening
Create a feeling throughout your gardens
Great Types & Places to use Outdoor Lighting
​Walkway & Pathway Lighting
Patio Lights
Pool Lights
Deck Lighting
Window Illumination
Garden Lights
Driveway Lights
Basketball Court Lighting
Outdoor Holiday & Christmas Decorations
Eco-Friendly Outdoor Lighting
We recommend Brass Fixtures for longevity
We use LED landscape lighting so you use less electricity
Low Emissions and Low Voltage Lighting
We use the Highest Quality Lighting Products
Kass
Kichler Lighting
Unique Lighting Systems
Vista Lighting
For information on specific projects around Indianapolis, visit our Landscape Lighting and Outdoor Lighting Project Gallery.