Invisible Pet Containment Fencing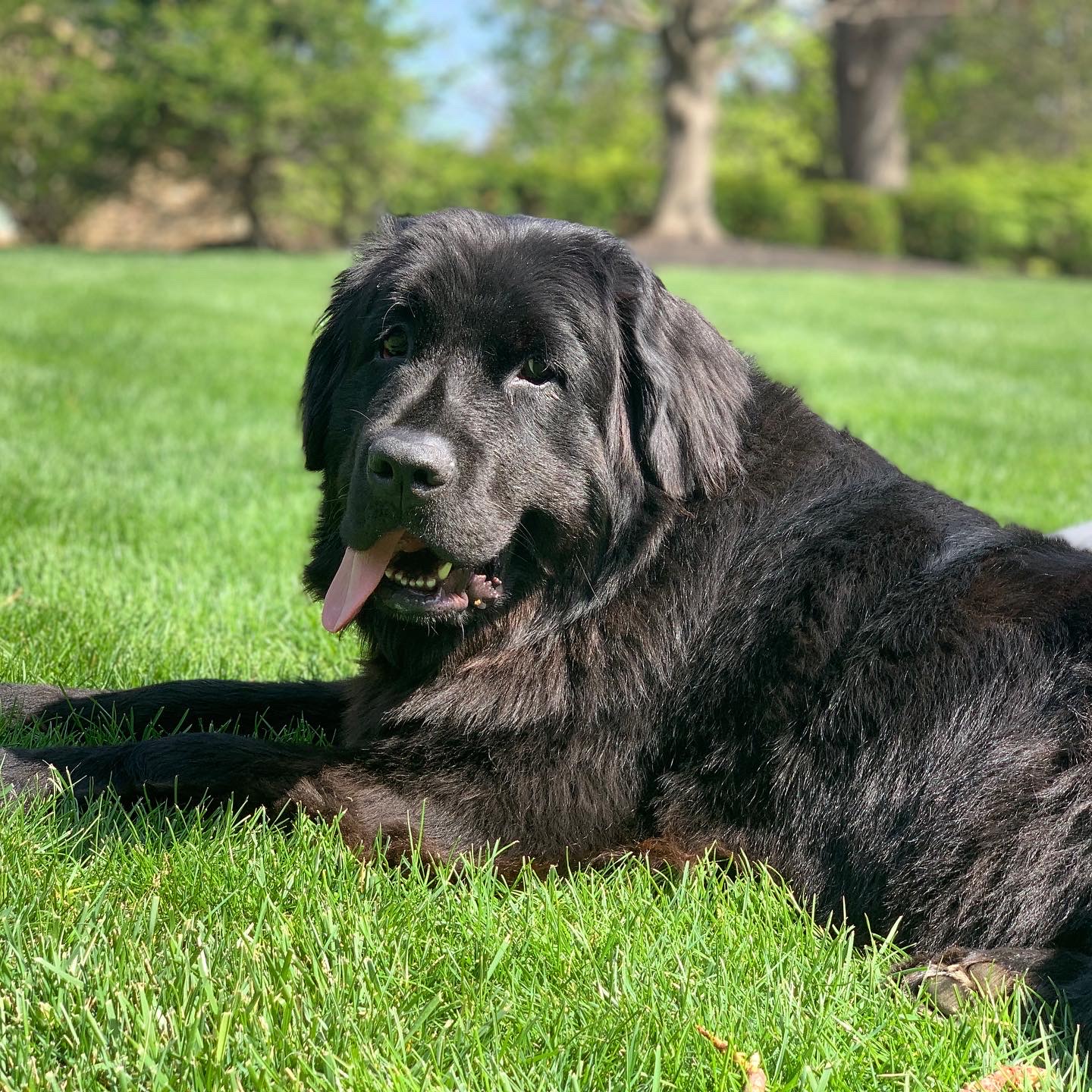 In many families animals are not just pets but part of the family. If that is you then you want to keep your pet safe, happy and healthy. It is easy to worry about your pet's safety when they can easily escape your yard. There are many time consuming solutions to this hazard. Our solution is an invisible pet containment fence and it is pretty much trouble free and your pet will be able to roam your yard free and you will be now worry free. An invisible fence will help you feel safer about your pet's safety. If you are like most people you do not have a lot of extra time or the know how to install an invisible fence. Let the Peters Group install it for you.
Invisible Fence Installation and Services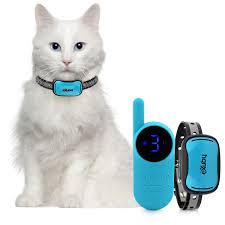 When we install your fence these are the services that you can expect from us.
Installation of the underground wiring
Installation of the pet controller
Collar for your pet – additional collars at your request and fee
Training your pet of the boundaries
Warranty to cover your Fence
Planning and Design
Drawing of Wiring
Excellent Customer Service
Timely Installation
Guaranteed Customer Satisfaction
Making the call to The Peters Group to install your Invisible Pet Containment Fence will give you the peace of mind you want in keeping your pet safely on your property.