Avon Landscape and Security Lighting
Location:
Avon, Indiana (Indianapolis West Side)
Description:
Beautiful Avon Indiana home installed landscape lighting throughout their yard, focusing on trees, shrubs, columns, in addition to hardscape and the house. The outdoor lighting, composed of mainly 45 degree lighting spread, brings out the beauty of the property, while also improving security. Such lighting draws attention to property and it natural physical elements at night. With age the patina of the brass fixtures will change and their beauty will be even more evident.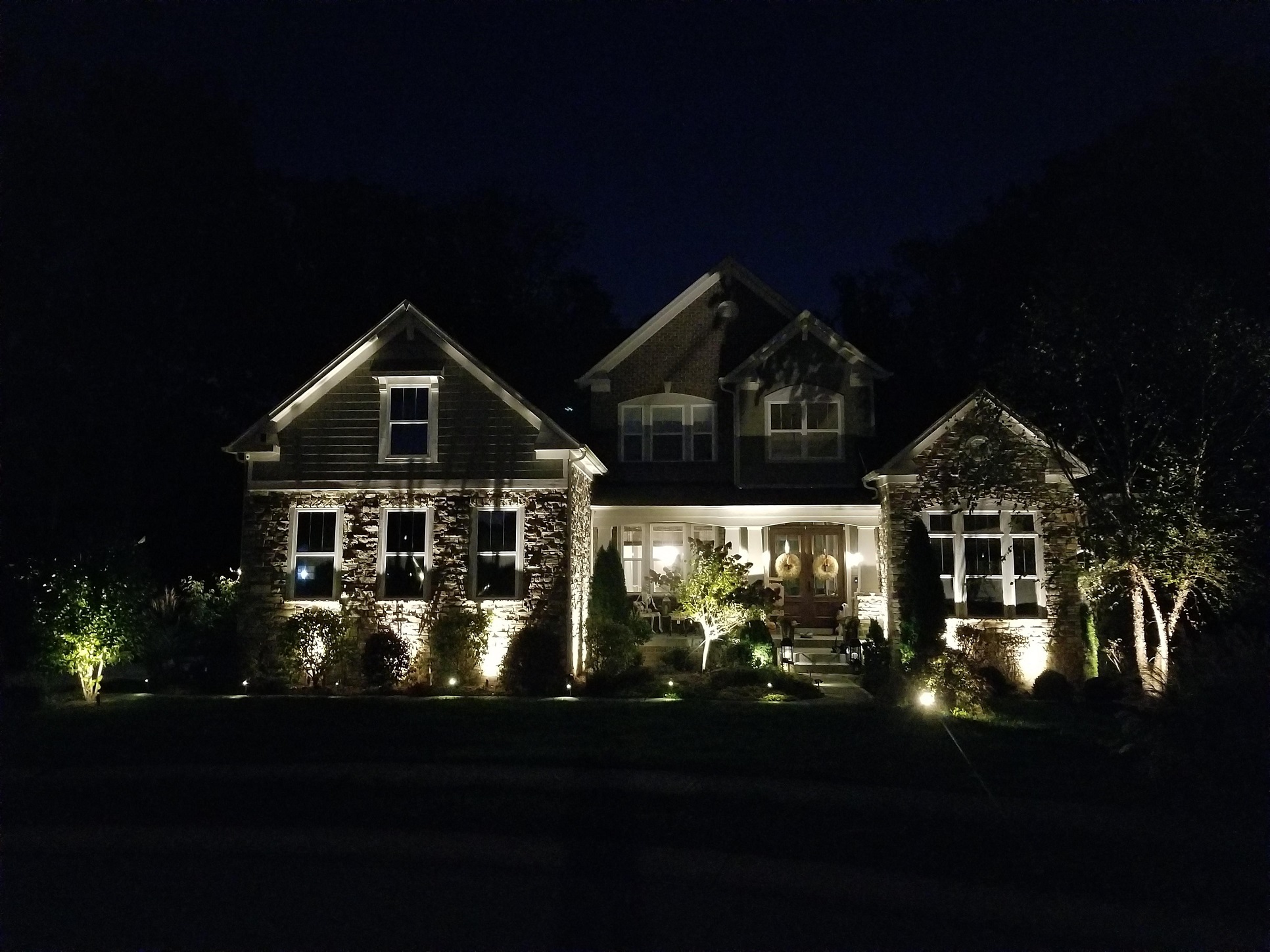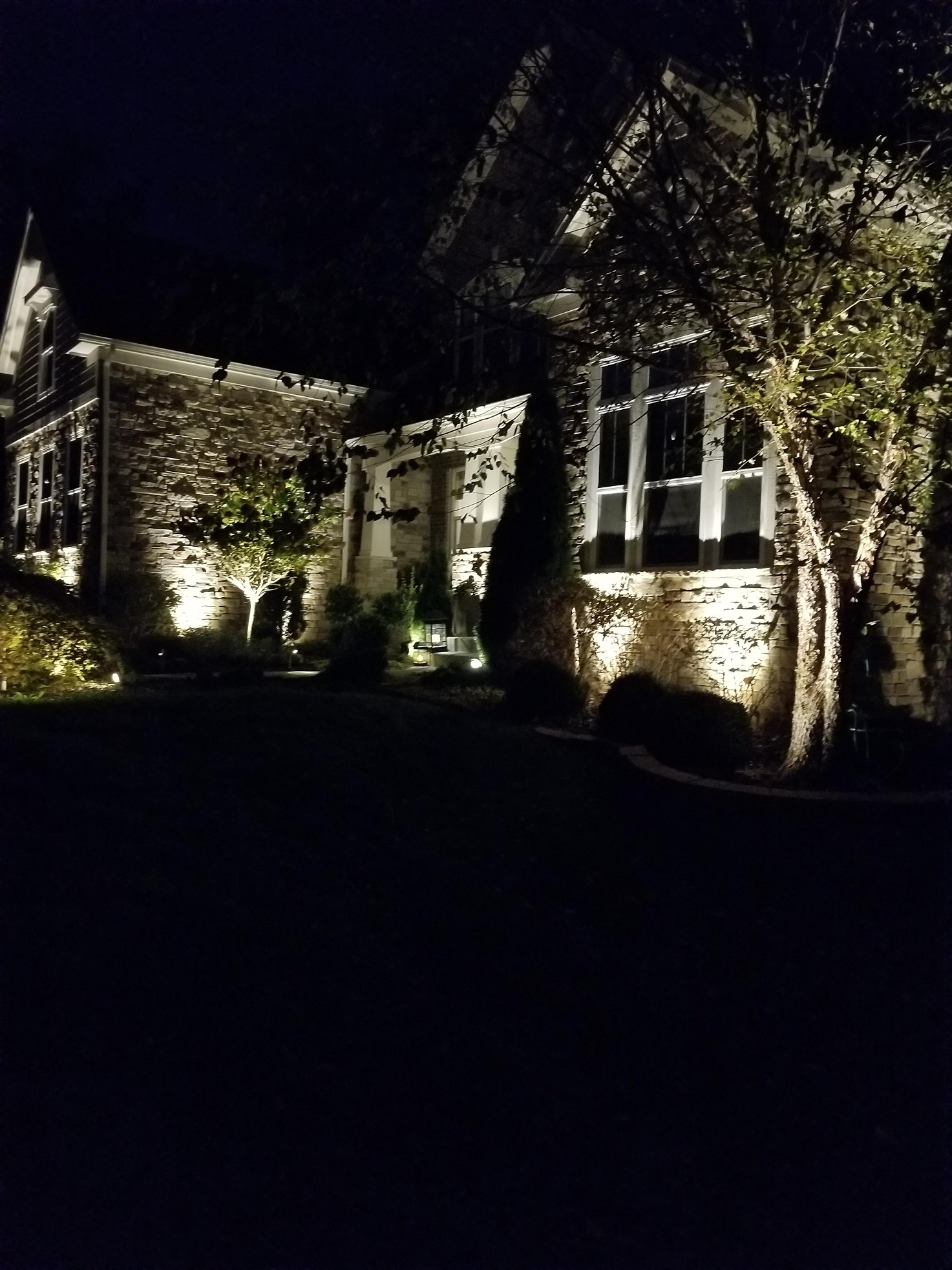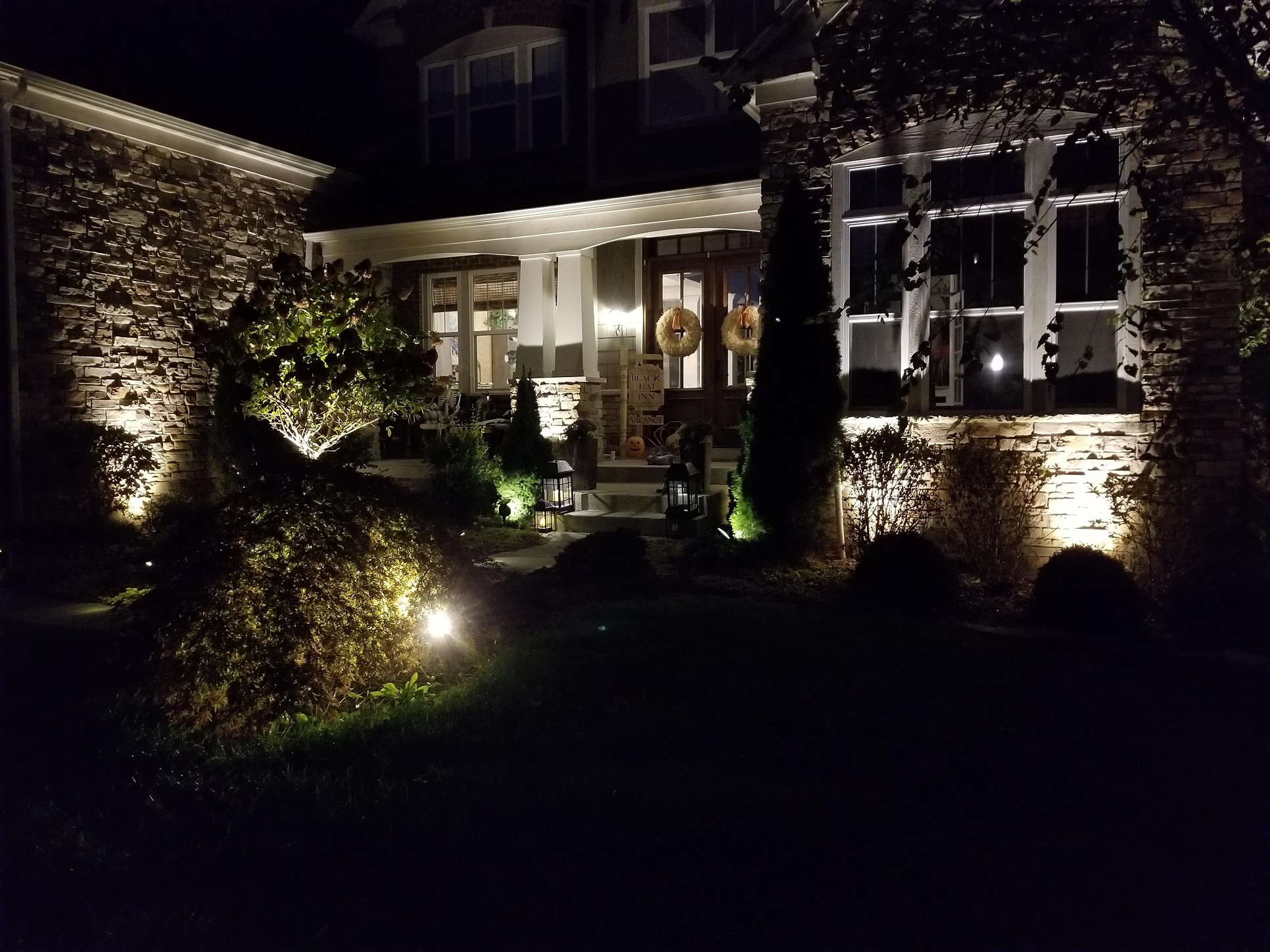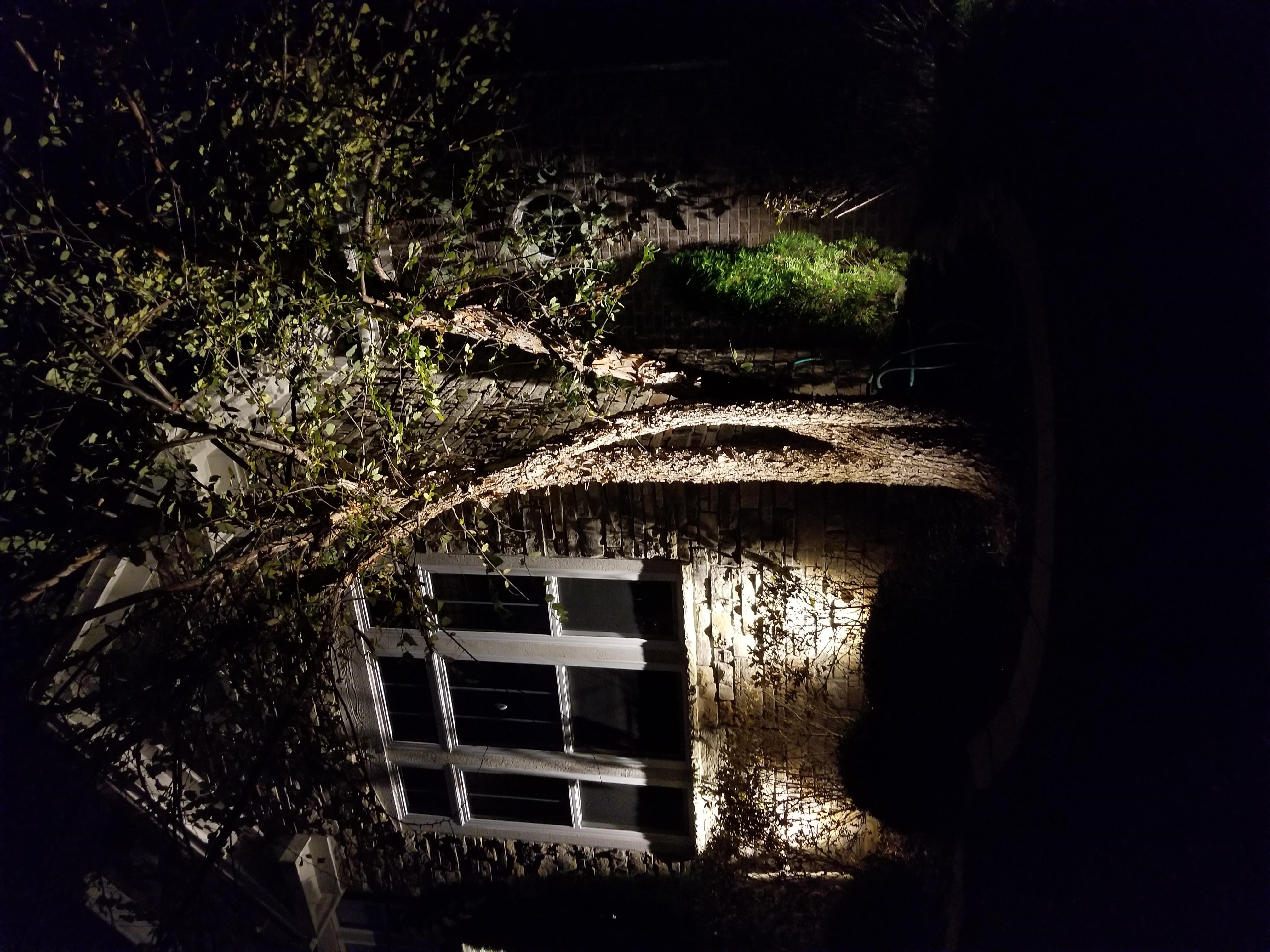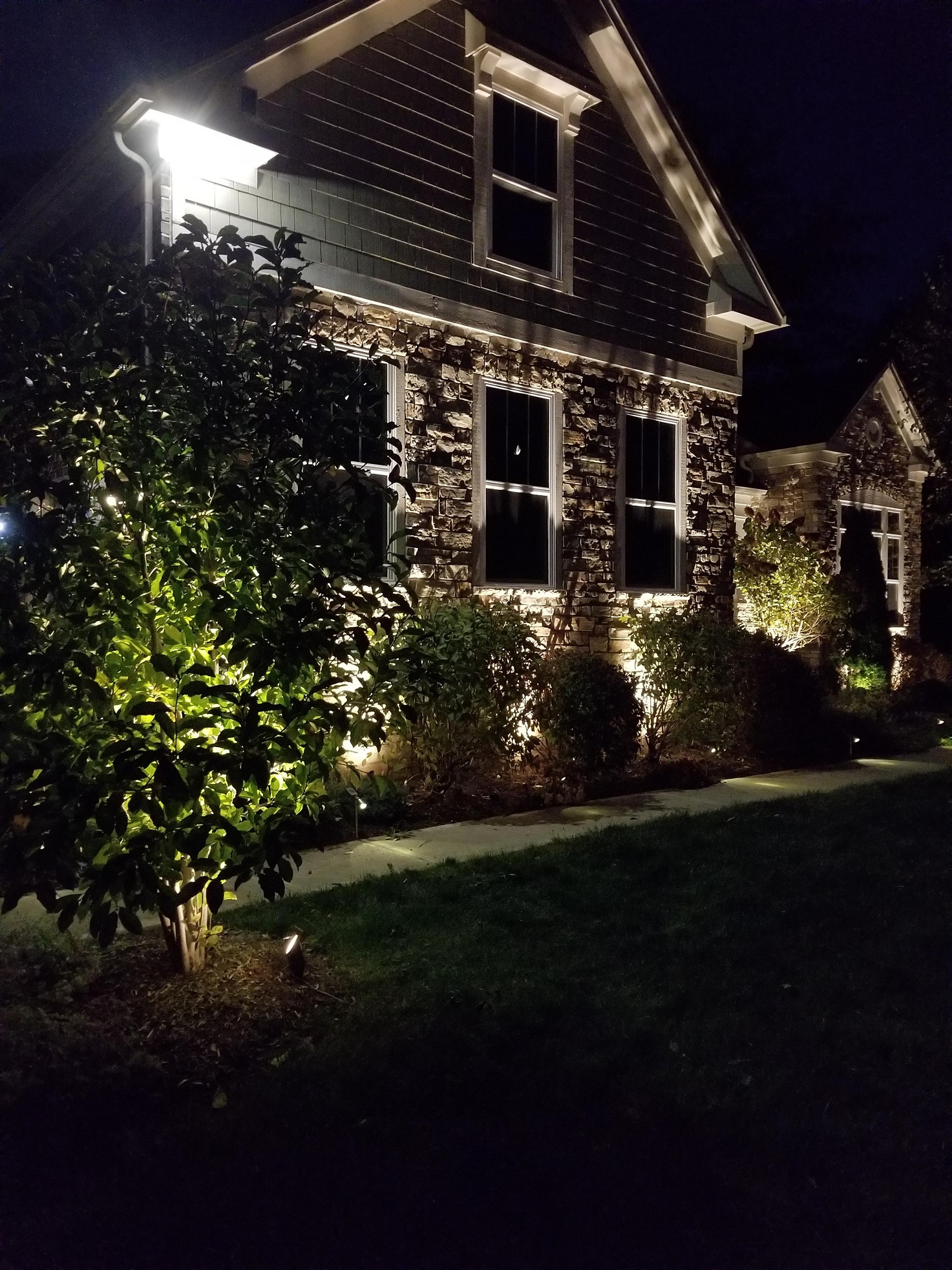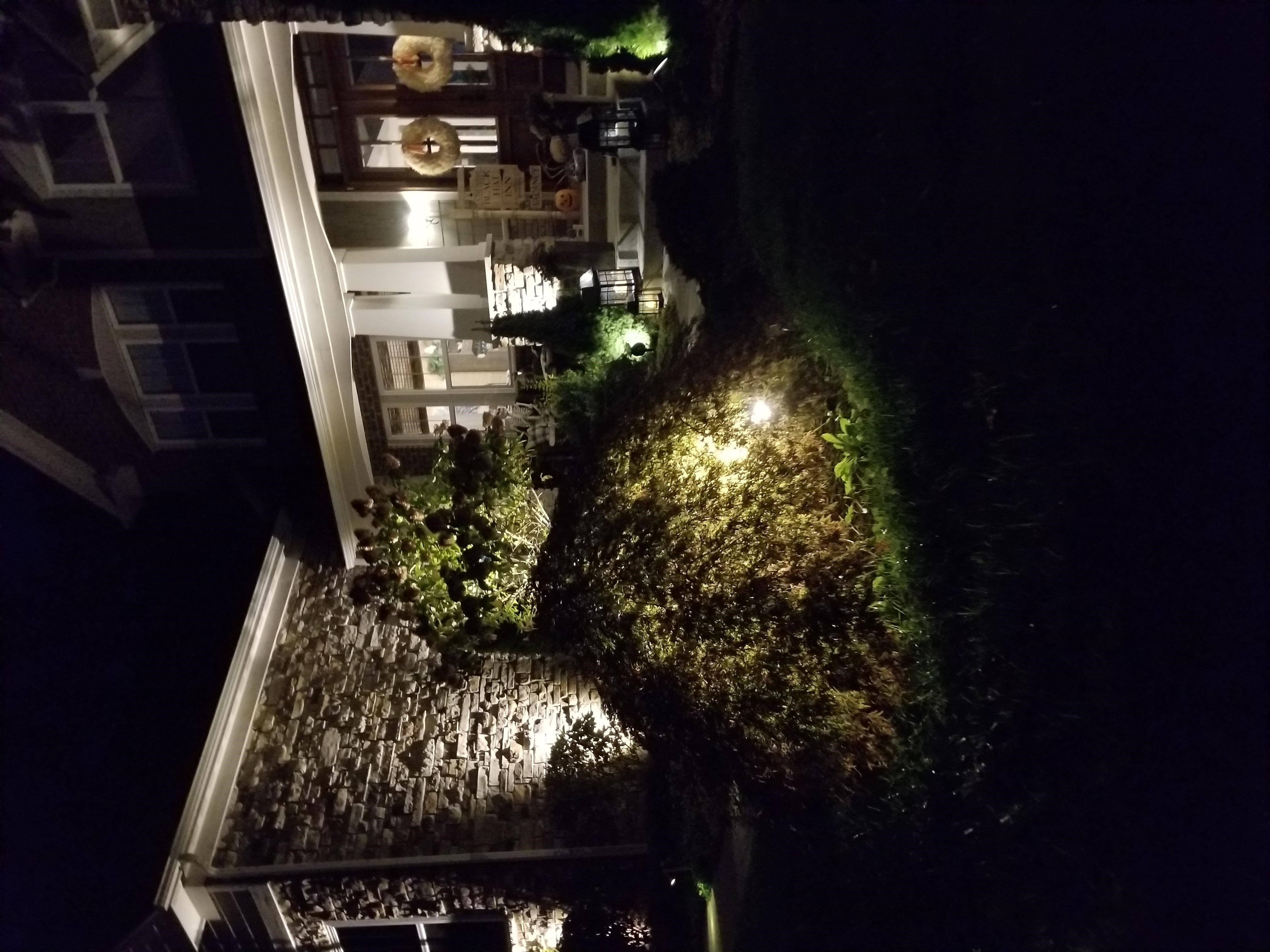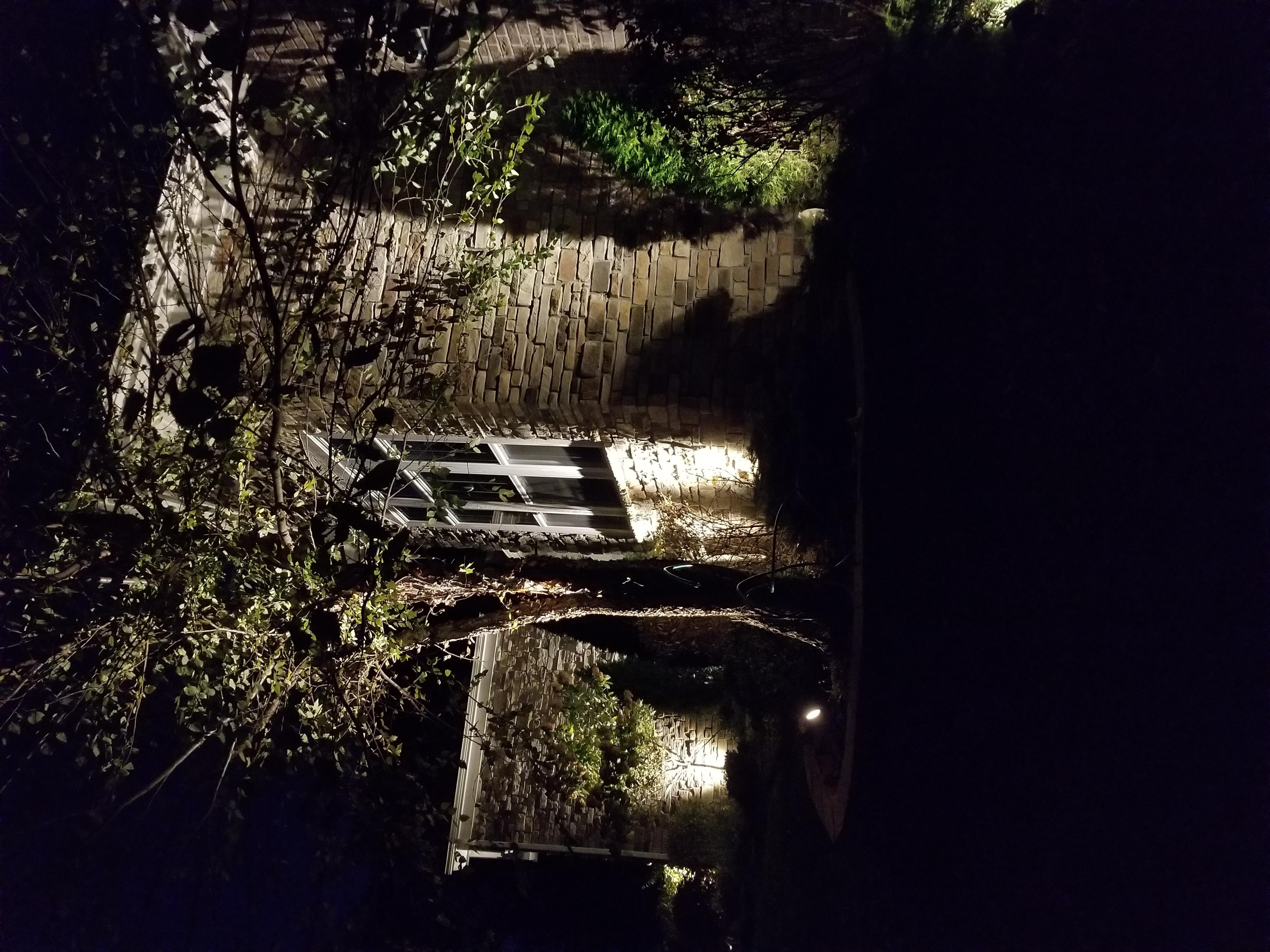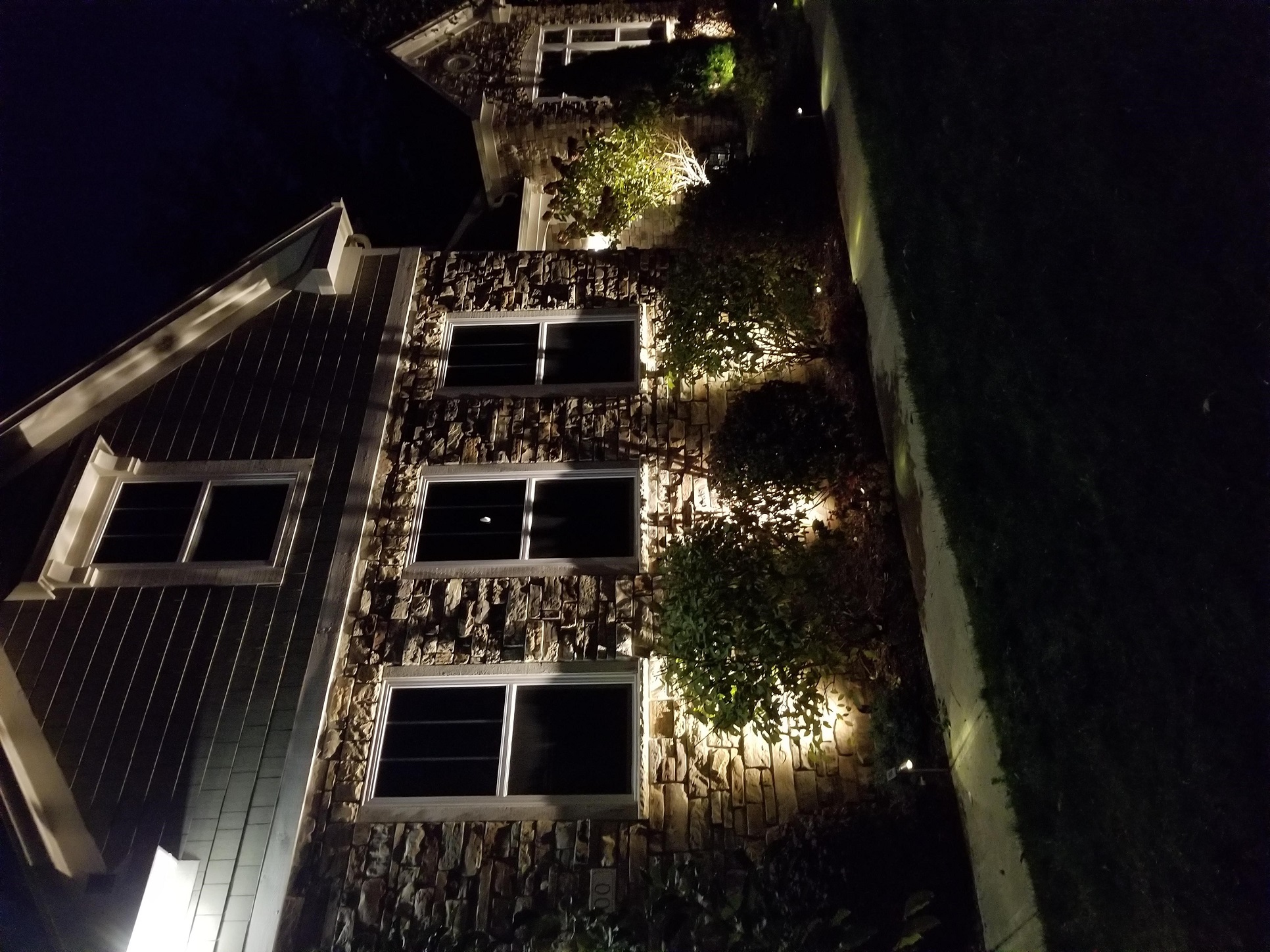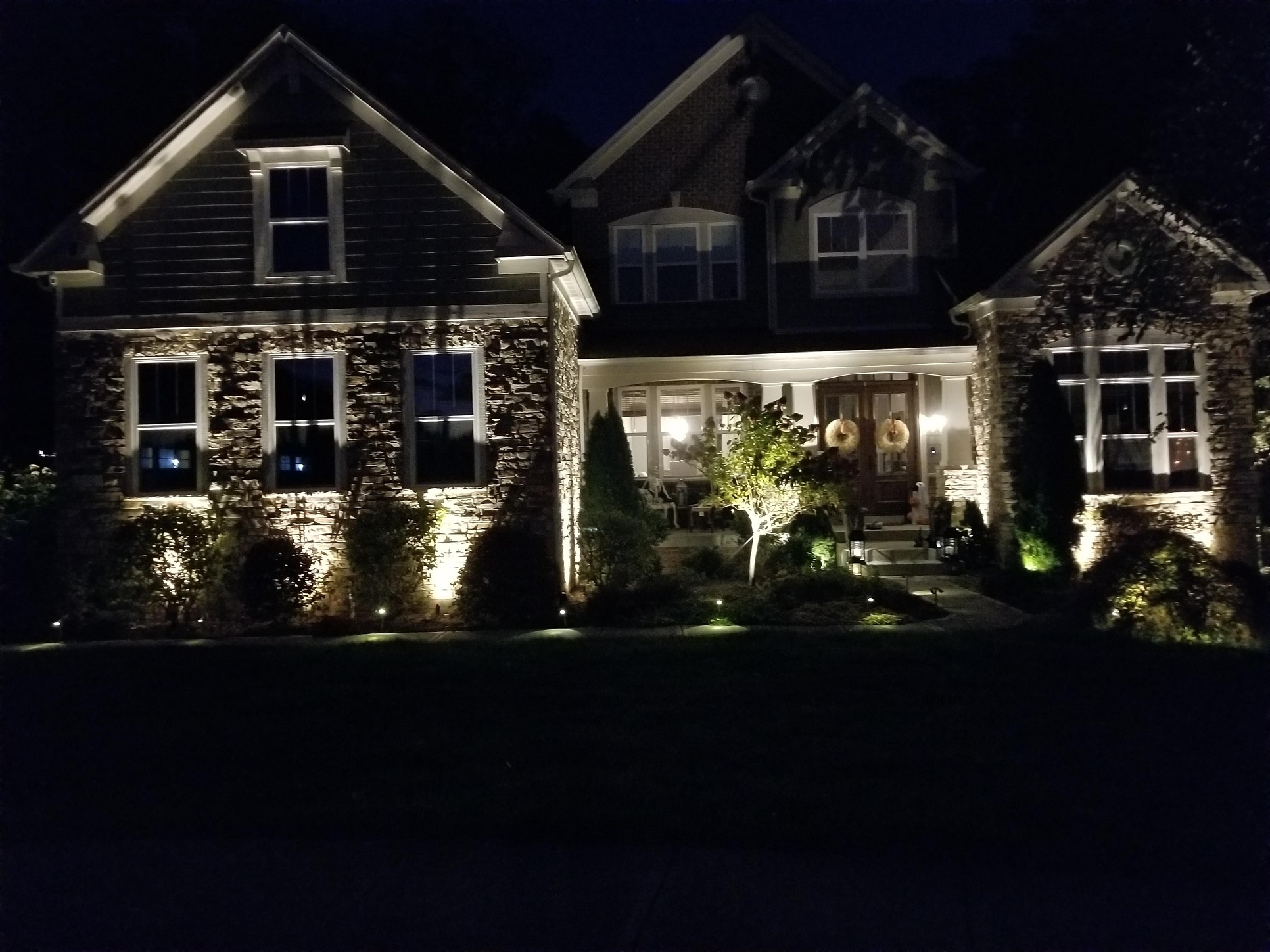 Related Services: