Indianapolis Washington Township Outdoor Lighting
Project Type:
Location:
Indianapolis, Indiana (Washington Township on Northside of Indy)
Description:
Home / Residential landscape lighting project on Indy's Northside (Washington Township) accentuated the unique features of this beautiful house, sidewalk, and yard. The lighting design ensured that there were no dark, hidden areas and the homeowners and their friends could see a significant difference. Now their attractive yard and landscaping can be enjoyed and embraced, even after dark.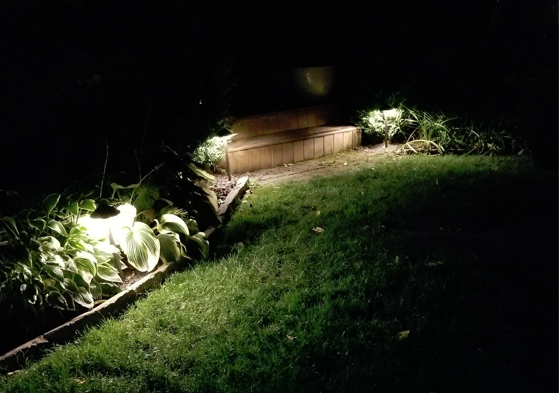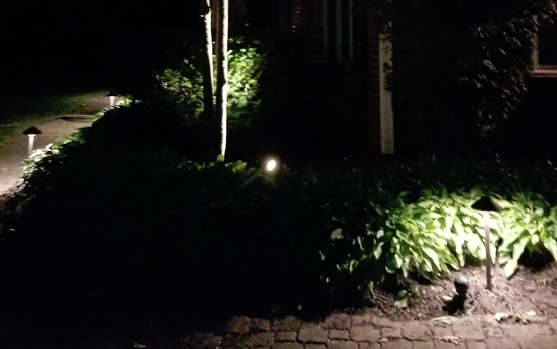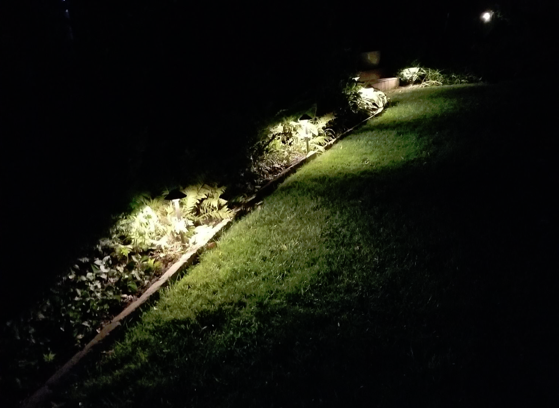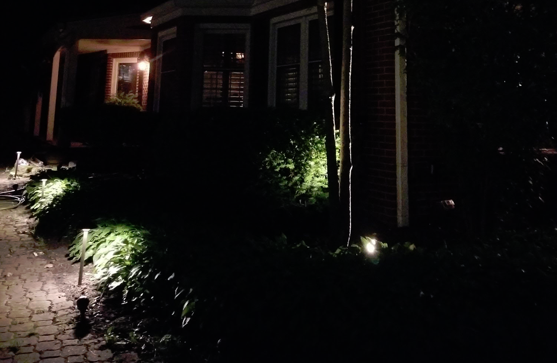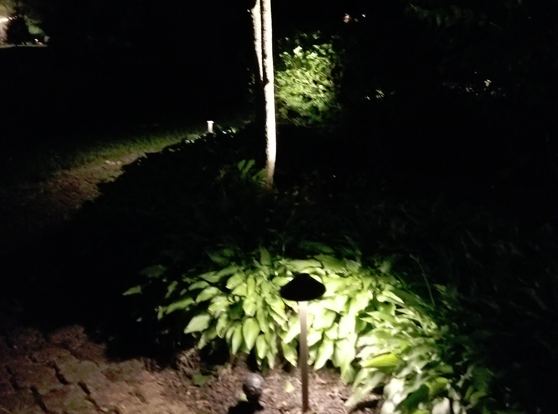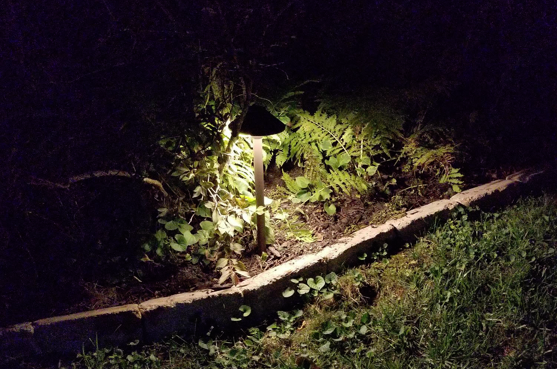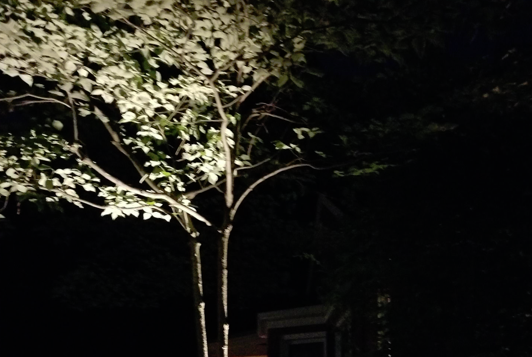 Related Services: