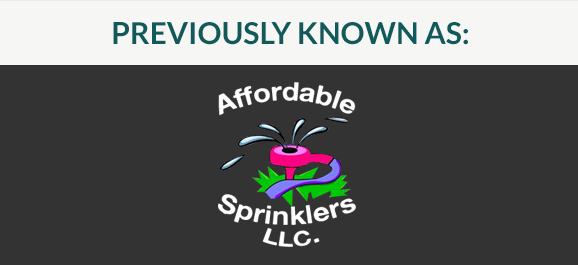 Businesses are started with an idea. The Peters Group was no different. Owner Chris Peters started his business as an irrigation company back in 2004 named Affordable Sprinklers, LLC. Since then we have grown and morphed into something different. Recognizing that our customer needs have evolved we felt we should also evolve.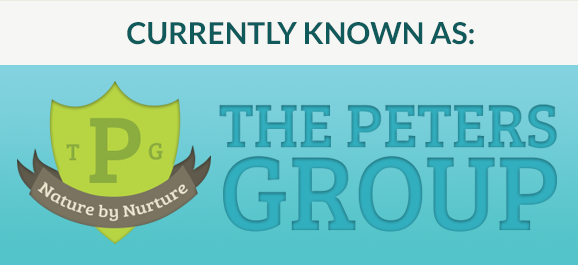 No longer are we Affordable Sprinklers, specializing only in irrigation systems, but we are now The Peters Group specializing in a one stop shop for all your outdoor landscaping needs. This allows our customers to have one company handling all their landscaping needs from designing their outside oasis to maintaining it. We are able to meet most of your lawn care needs. Whether you would like to install an irrigation system, add some outdoor lighting, or would like to do some landscaping, The Peters Group can handle that for you. After the installation of your sprinkler system or landscaping we are able to maintain, repair, and upkeep your beautiful new lawn with a simple phone call to the office to schedule your service.
This is not only a name change it is a transition into something special. We have upped our game to provide the best quality service we can. This means that we have smoothed processes to make it easier for customers. We have added services to create value for customers. We have streamlined our communications process by creating a new website. We have changed how we schedule our customers. We are always looking for ways to improve our customers experience with us. Join us on our journey to creating the best Lawn & Irrigation company in Indianapolis.